Home
  >  
Project Case
  >  
In America
>
The small skid-mounted 100KG/D pyrolysis plant ordered by the Mexican customer has been delivered
The small skid-mounted 100KG/D pyrolysis plant ordered by the Mexican customer has been delivered
In America / Date:08-29-2022
After 25 days, the small skid-mounted 100KG/D pyrolysis plant ordered by the Mexican customer from DOING completed the production and manufacturing task. On July 22, 2022, the small skid-mounted 100KG/D pyrolysis plant was loaded in the DOING Factory and sent to Qingdao Port.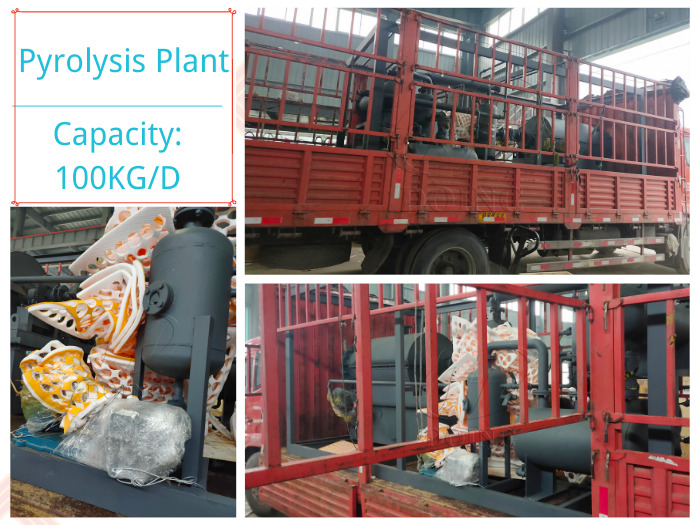 100KG/D pyrolysis plant was loaded in the DOING Factory
DOING small skid-mounted pyrolysis plant has a complete range of specifications and models, including 100KG/D, 500KG/D, 1T/D, etc. The skid-mounted type design is convenient for mobile transportation and saves the trouble of installation for customers.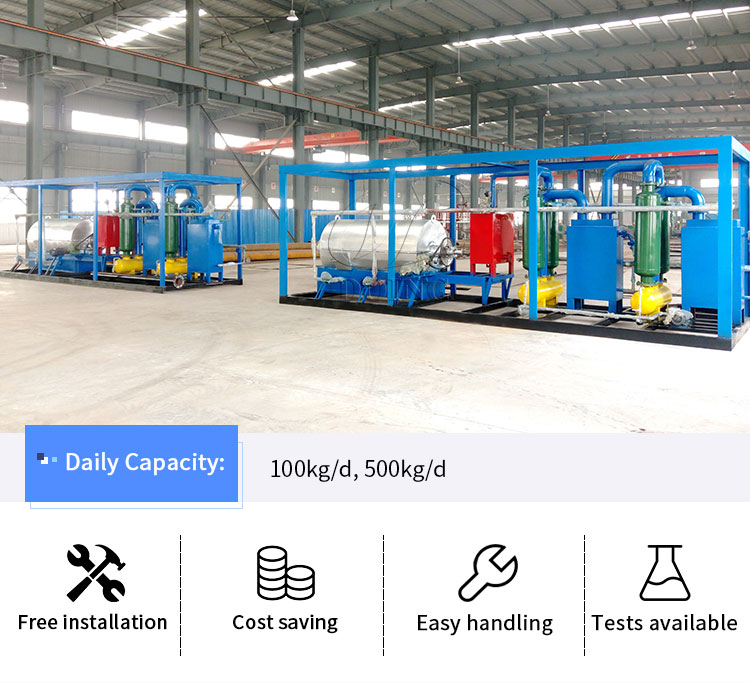 Small scale pyrolysis plant picture

It is understood that when the Mexican customer first came into contact with the waste tire/plastic to oil pyrolysis industry, he considered how to buy a small pyrolysis plant to test the effect, and then expand the production scales of pyrolysis plants. The customer was very concerned about the strength of the factory, and a third-party agency was sent to inspect DOING factory. The customer was very satisfied with the final factory inspection report and initially clarified the cooperation intention.
In addition, our sales manager shared real-time information such as equipment operation videos and project installation cases for him. The customer also recognized the quality and performance of our pyrolysis plant, and finally placed an order for a set of small skid-mounted 100KG/D pyrolysis plant.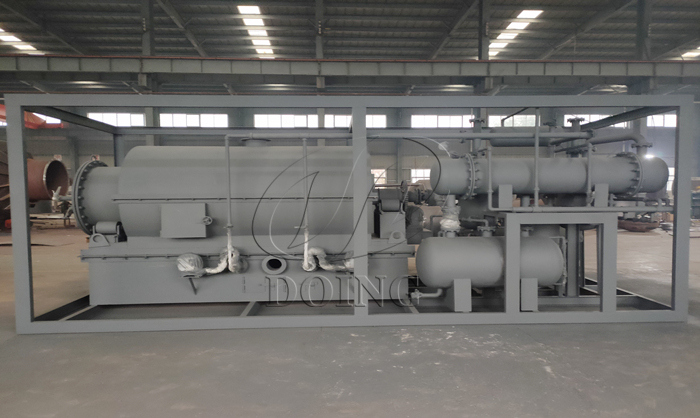 100kg/d small scale waste pyrolysis plant

Apart from the small skid-mounted pyrolysis plants, DOING Company also provides intermittent/semi-continuous/full-continuous waste tire/plastic/oil sludge pyrolysis plant with different specifications and models. Welcome to inquire us for free quote, our engineers will provide customized configuration solutions based on your production needs to help you increase production and revenue for pyrolysis plant projects!

Contact Us