50TPD fully automatic tire pyrolysis machine installed in Russia
In Europe / Date:05-17-2023
In recent years, in order to achieve sustainable development of energy and reduce operating costs, many companies have begun to turn to waste resources for reuse and fuel oil production. As an equipment provider specializing in the field of waste tire recycling, Henan Doing Company was fortunate to participate in and successfully complete the installation of 50TPD fully automatic tire pyrolysis machine in Russia in April of 2023.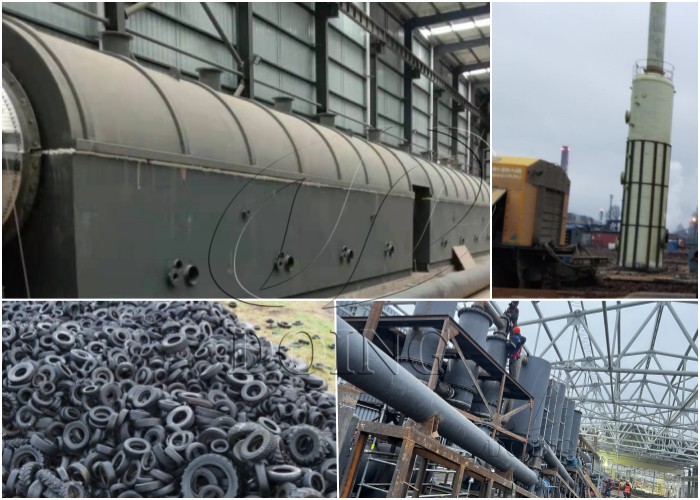 Fully automatic pyrolysis machine project in Russsia
Our Russian customer operates a petroleum processing plant and requires a large amount of fuel every day to meet process needs. However, oil prices fluctuate greatly and operating costs are high. In order to find a more stable and economical fuel supply method, the customer decided to carry out a fully automatic tire pyrolysis project to produce alternative fuel oil using waste tires as raw materials. As a resource-rich country, Russia has abundant waste tire resources, so it is an ideal choice to carry out waste tire pyrolysis into fuel oil project construction there.
The advantages of this fully automatic waste tire pyrolysis project in Russia are impressive. First of all, the fully automatic tire pyrolysis project has the characteristics of large daily processing volume and high processing efficiency. The pyrolysis facility uses state-of-the-art technology to efficiently convert waste tires into high-quality alternative fuel oil. About 50Tons of waste tires are processed and converted into valuable energy products every day, creating considerable economic benefits for Russian customers.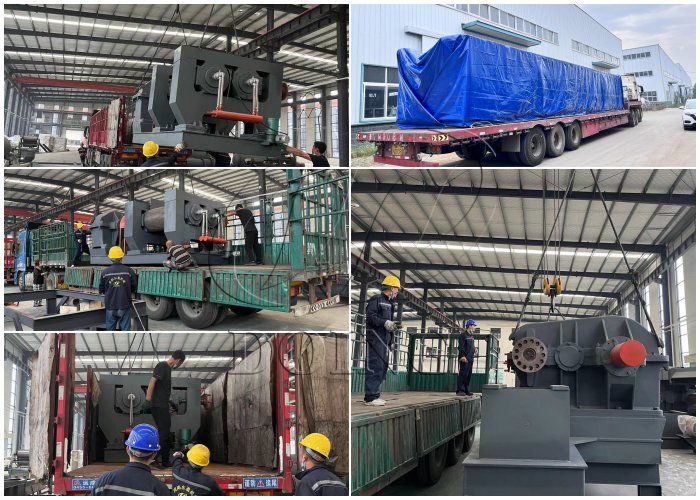 Fully automatic tire pyrolysis machine delivered to Russia
Secondly, the project uses a PLC automatic control system to realize automated control of the entire production line. This not only improves production efficiency, but also reduces manual operations, and enables real-time monitoring and adjustment of the working status of each link, ensuring the stability and reliability of production. The design of automatic feeding and discharging makes the entire production process smoother, reduces the chance of manual intervention, and effectively improves production efficiency.
In addition, the fully automatic tire pyrolysis machine project also has the advantage of saving energy and labor. The equipment adopts advanced energy recovery technology to reuse waste heat and exhaust gas, reducing energy consumption and reducing negative impact on the environment. This not only helps enterprises reduce operating costs, but also meets environmental protection requirements and demonstrates the company's social responsibility.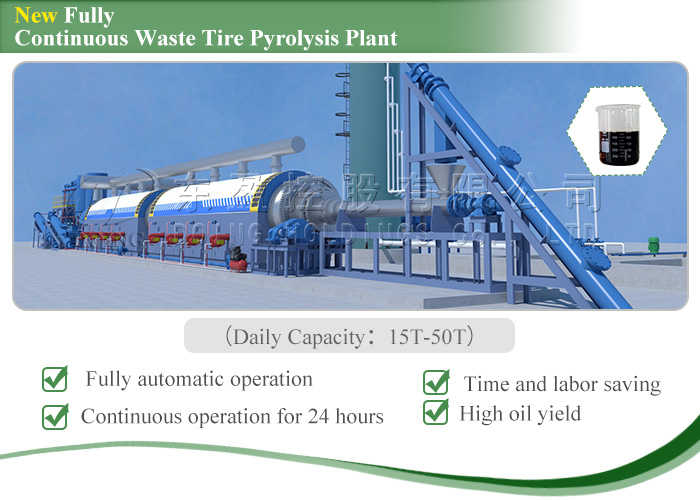 DOING Fully automatic tire pyrolysis machine advantages
As a leading pyrolysis machine manufacturer and supplier, Henan Doing Company played a key role in this fully automatic pyrolysis project. We provide our Russian customers with efficient and stable fully automatic tire pyrolysis machine and are responsible for the design, manufacturing, commissioning and installation of the project. Our professional team not only has rich technical experience, but also can provide personalized solutions according to the actual needs of customers to ensure the smooth implementation and operation of the project.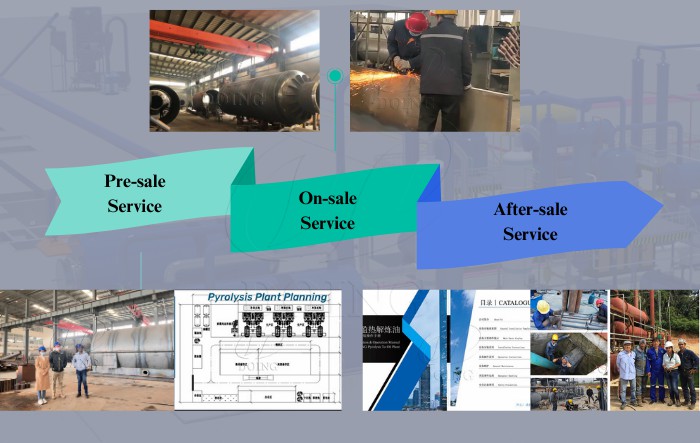 Pyrolysis machine manufacturer service supplied by Henan Doing Company

All in all, the fully automatic tire pyrolysis project has been a huge success in Russia. Henan Doing Company will continue to be committed to developing advanced waste tire pyrolysis technology, providing customers with more high-quality and efficient tire pyrolysis machines. If you want to get guidance for setting up waste tire pyrolysis plants, welcome to send us your inquiry!

Contact Us