ZPS series waste tyre shredder is a popular waste tyre recycling plant, which is mainly used to crushing the waste tyres into 3-8cm blocks. It is suitable for crushing truck tyres, car radial tyres, inner tubes, rubber shoes and other waste rubber products into suitable feeding size.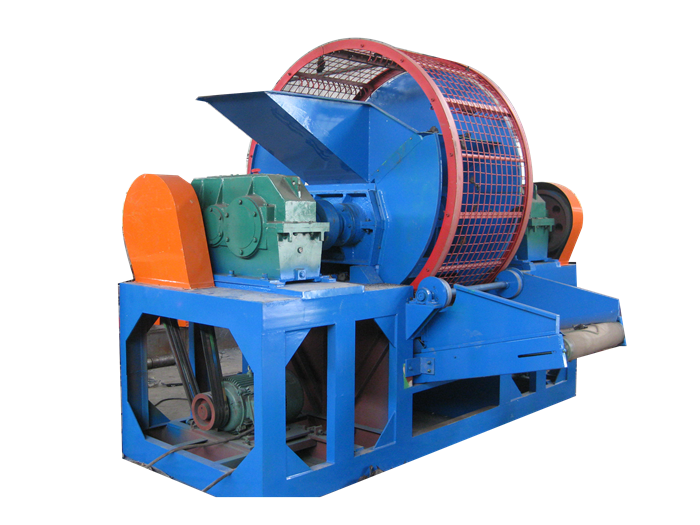 Waste tyre shredder
The waste tyre shredder is conducive to promoting the waste tyres to be further and more fully pyrolyzed in the reactor of waste tyre pyrolysis plant. In this way, the heating and pyrolysis time of waste tyres will be reduced and people can feed more waste tyres to improve the processing efficiency when they processed the waste tyres to obtain pyrolysis oil and carbon black.
Therefore, the waste tyre shredder match greatly with both batch type and fully automatic continuous waste tyre pyrolysis plant because of its high work efficiency, low energy consumption and stable operation.
DOING GROUP has been engaged in waste tyre/plastic/rubber recycling plant manufacture and installation for more than 10 years and our machines is hot sale in more than 90 countries and regions. Welcome all the new and regular customers to contact us to customize the waste tyre shredder and suitable type waste type pyrolysis plant at factory price!

Contact Us