Home
>
News
>
DOING News
> >
DOING 2020 Annual Ceremony with the theme of "New Dream, New Journey" was grandly held
On January 20, 2020, Henan Doing Mechanical Equipment Co., Ltd held the 2020 annual grand ceremony in Zhengzhou Future Hotel. All staff gathered together to celebrate the event.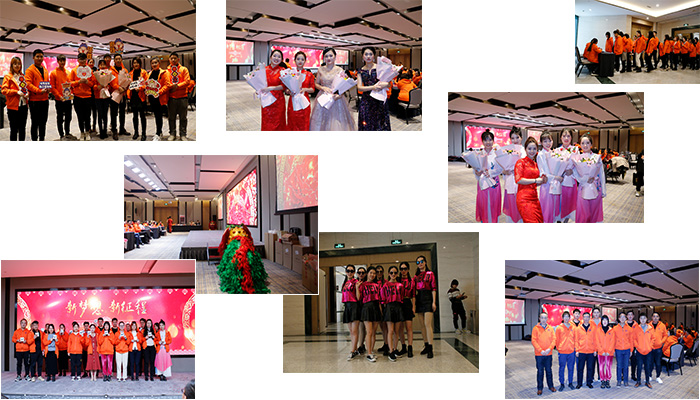 DOING 2020 annual grand ceremony
There are a variety of performances, including songs, gesture dance, modern dance, classical dance, sketches, cross talk and other programs. In addition to the performances, exciting draws and mini-games were set up, and the big prizes made the lucky ones excited.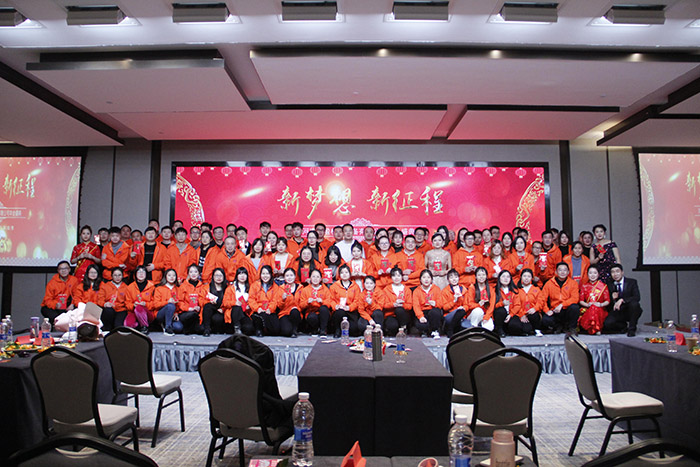 All staff of DOING company
After the show, all employees raised their glasses together and wished the new year a new harvest! In 2020, all employees of Henan Dongying will work together to embark on a new journey.