Albania customer running 2 sets'used tire pyrolysis plant
Customer's agent in Beijing contacted with us in October 2011 and told us customer's requirement. Customer was very satisfied with our used tire pyrolysis plant's quality control and service after 1 month' studying the whole market. They signed 2 sets' contract with us online and transferred 30% deposit immediately. Both machines were running successfully in April 2012. Oil price is about 900 USD per ton.
The following photos are running machine in Albania customer factory.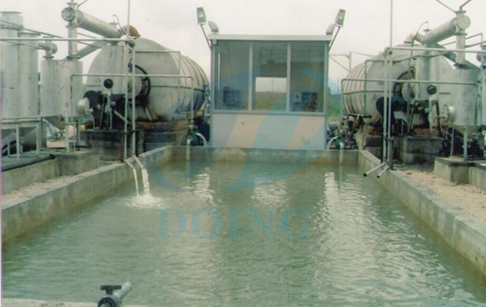 Albania sumstomer's used tire pyrolysis plant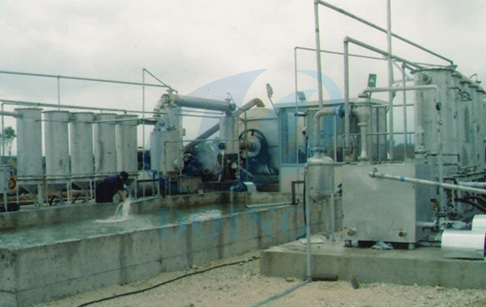 Albania sumstomer's used tire pyrolysis plant