Home
>
Project Case
>
In America
>
The second installation of the Panamanian customer's tyre pyrolysis machine was completed
The second installation of the Panamanian customer's tyre pyrolysis machine was completed
On November 5, 2019, our engineer successfully completed the reinstallation of waste tyre pyrolysis machine in Panama.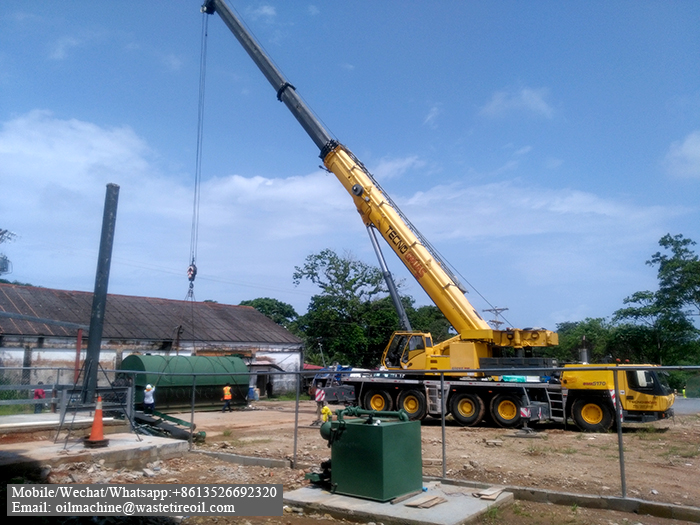 Tyre pyrolysis machine to be installed in Panama
It is in May 2015 that this waste tyre pyrolysis machine was installed for the first time. Even though four years have passed, the equipment is still ruing well. [ Related reading: the first installation of pyrolysis machine for Panama customer ] The customer wanted to continue this waste tyre pyrolysis project in other place, so asked for our help. After communicating with the customer about his specific needs, DOING arranged an engineer with 8 years of experience to guide the equipment installation.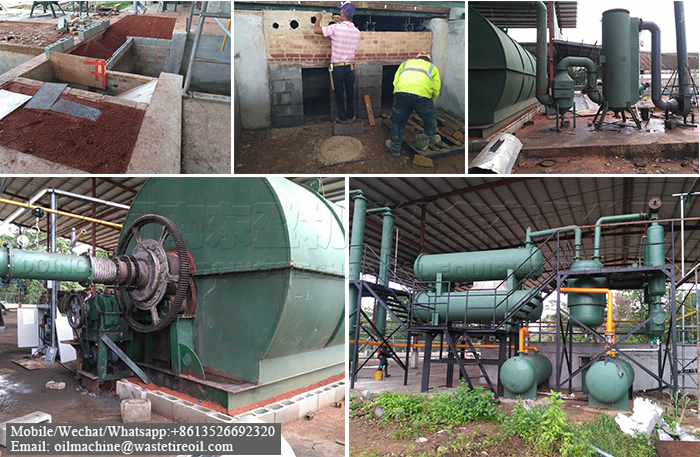 The second installation of the Panamanian customer's waste tyre pyrolysis machine
Now the waste tyre pyrolysis machine is put into production again.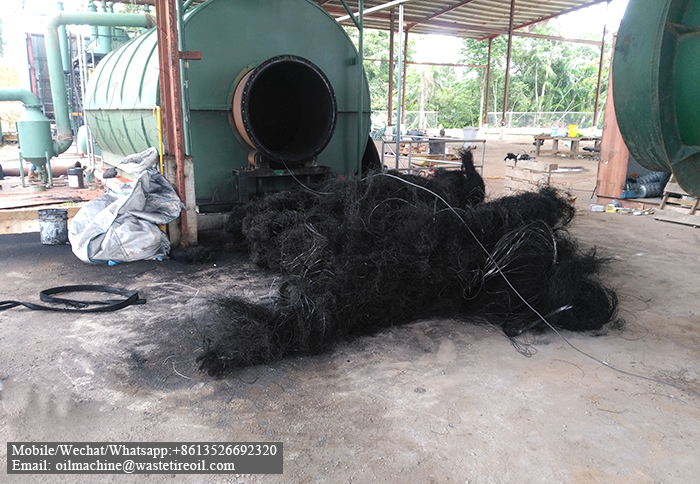 Steel wire generated by waste tyre pyrolysis machine
DOING has a perfect after-sales service system to ensure the rights and interests of customers. You can always contact us if you have any problems during the operation of our equipment.

Contact Us