Home
>
Solution
>
Range of Application
>
Pyrolysis product applications
> >
Why recycling waste tire to oil fuel can bring you huge gains?
Henan Doing Mechanical Equipment Co.,Ltd is a proffessional supplier of waste tire pyrolysis oil machine,this tire pyrolysis machine also can disposal waste plastic and rubber to usefull energy-fuel oil,carbon and diesel fuel.Our customer can get huge gains from our waste tyre/plastics pyrolysis&distillation project.

Every year there are more than 10 billion people used tires are discarded . How to deal this problem? It has been a global questions for each government.Bury it? No, it is serious crime to the land. Burn it? No, it will cause too much air pollution. Leave them there in courtyards? No, it will breed millions of big mosquito to spread diseases, and world will have no enough places to contain them in the future.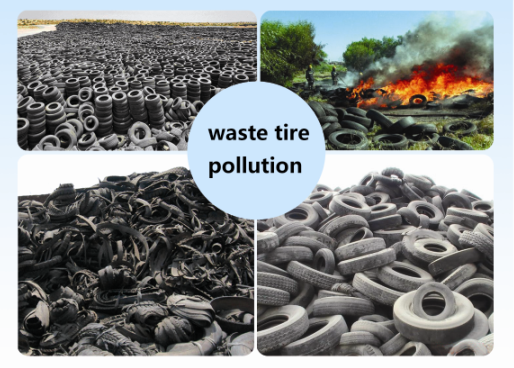 What can we get from waste tire pyrolysis?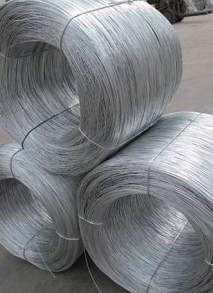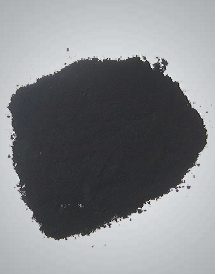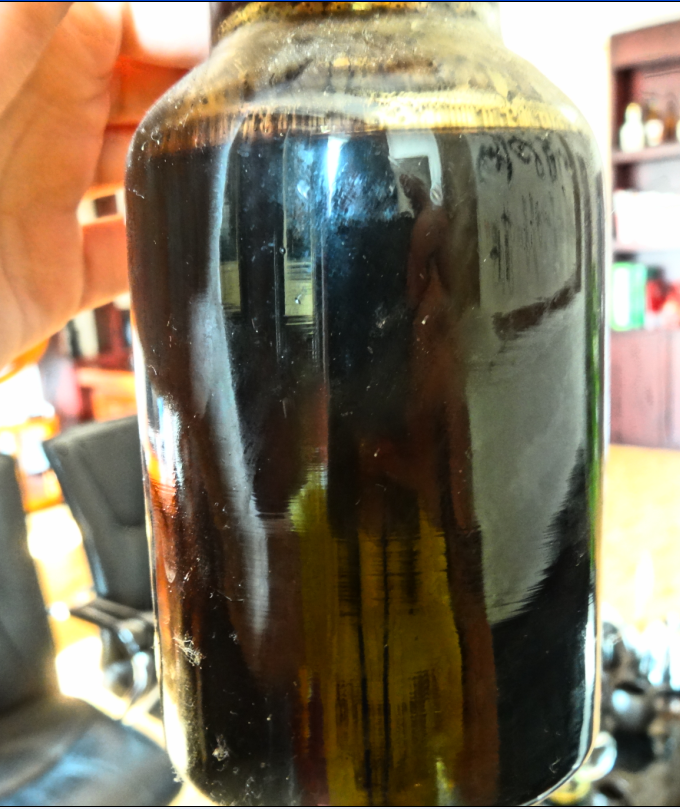 Our Macedonia customer Mr Victor&Mr Gauden visited our factory during July 2011 and invested one set 10T/D pyrolysis machine. With the annual profit around usd1,000,100.00, he came to us again in December 2012 for ordering the 2nd pyrolysis equipment. Now he is planning to set up one set oil distillation plant from us for converting the tire heavy oil to diesel.
Huge gains from waste tire pyrolysis: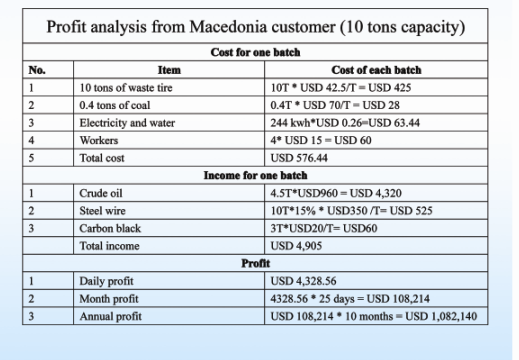 Gains analysis for waste tire pyrolysis Macedonia
This project is low investment and high return profits. Welcome to join us!